"We are happy to welcome Azione to the European Democratic Party". This was announced by Sandro Gozi, Secretary General of the EDP who added: "The big family of European democrats is growing more and more and getting stronger in view of the upcoming European elections.
Together with Carlo Calenda and the women and men of Azione - with whom we already collaborated fruitfully in Europe within Renew Europe and in Italy through the alliance with Italia Viva - we will work to build a central, democratic, liberal, reformist and federalist European force, an alternative to bipopulism".
Gozi concludes: "At the European elections of 2024 we play the future of Italy in Europe and that of Europe in the world: we European democrats with Renew and our liberal allies will be the antidote to the populist incompetence of the left and the closures of the extreme right nationalists".
Sandro
Gozi
Secretary General
France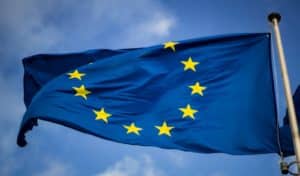 The European Democratic Party calls on all Democrats, Liberals and Reformists to launch a Renew NETWORK of central forces in Europe in view of the 2024 European elections.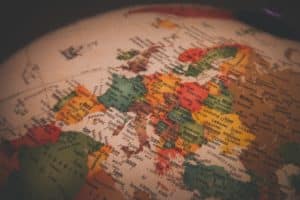 In this article from the Italian online newspaper "Huffington Post", the secretary general of the EDP Sandro Gozi says that "the Russian-Ukrainian conflict imposes on us a profound revision...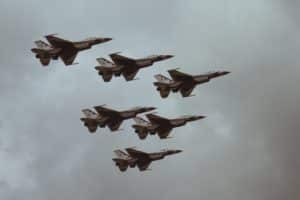 Intervention of Sandro Gozi on the occasion of the 1 year of the conflict in Ukraine