"We are happy to welcome Azione to the European Democratic Party". This was announced by Sandro Gozi, Secretary General of the EDP who added: "The big family of European democrats is growing more and more and getting stronger in view of the upcoming European elections.
Together with Carlo Calenda and the women and men of Azione - with whom we already collaborated fruitfully in Europe within Renew Europe and in Italy through the alliance with Italia Viva - we will work to build a central, democratic, liberal, reformist and federalist European force, an alternative to bipopulism".
Gozi concludes: "At the European elections of 2024 we play the future of Italy in Europe and that of Europe in the world: we European democrats with Renew and our liberal allies will be the antidote to the populist incompetence of the left and the closures of the extreme right nationalists".
Sandro
Gozi
Secretary General
France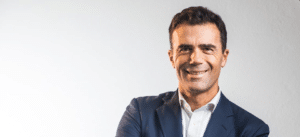 Today, European Democrats are happy to welcome the adoption of the report on transparency and targeting of political advertisement by the Committee of Internal Market and Consumer Protection.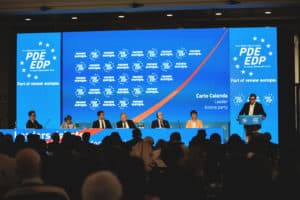 Carlo Calenda's Azione party joins the European Democratic Party.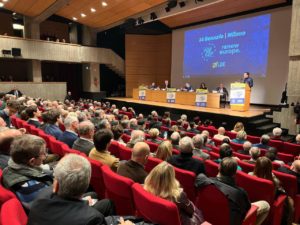 The two leaders of the Italian Third Pole, Matteo Renzi and Carlo Calenda, met last Saturday in Milano at a well-attended conference called "The Challenges of Liberal Democracy in Europe" promoted by the European Democratic Party and Renew Europe.