The war in Ukraine has enormous repercussions on Europe.  In order to address these issues, the EDP is organising a no-charge dinner-debate on 10 February in Bordeaux on the theme of "Europe and the war".
Three speakers will be present: Laurence Farreng, Member of the European Parliament and regional councillor of New Aquitaine, Oksana Melnychuk, Ukrainian expert in strategic communication and Nataliia Pylypenko, foreign languages teacher in Kiev, refugee in France.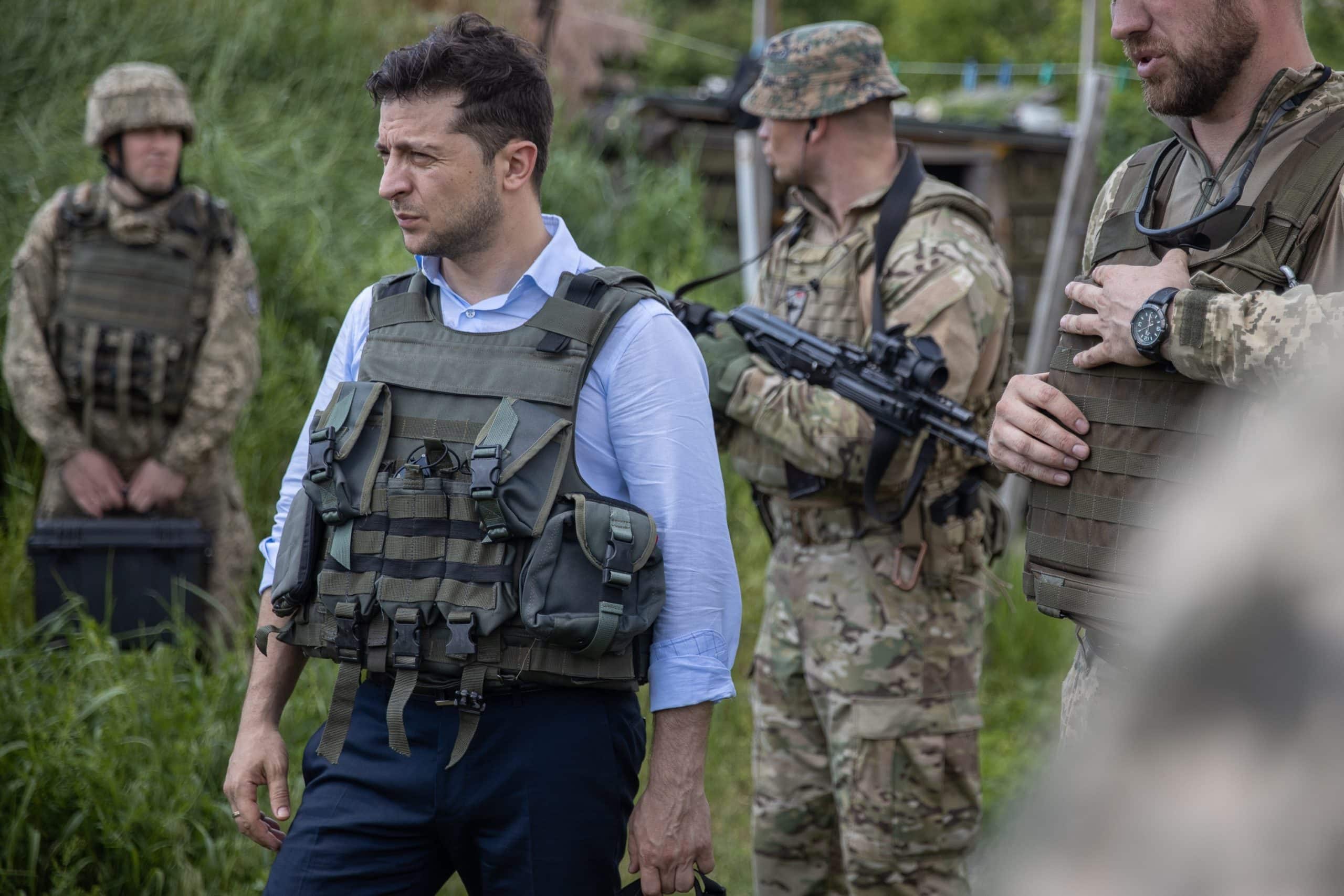 A dinner debate the day after President Zelensky's surprise visit to Europe
Laurence
Farreng
.
France
MoDem

Foreign policy and security