America's biggest city will remain vibrant, safe, and forward-looking thanks to the work by Mayor Adams and his team. Their vision for a green transition, a circular economy and a digital future will keep New York connected, inclusive, and world class.
They grasp the wide-reaching challenges like housing, education and cybersecurity that affect cities on both sides of the Atlantic. We look forward to new framework between New York and Europe in these and other areas.
Delegation leader and EDP Secretary General Sandro Gozi commented: "Work done by Mayor Adams and his team impresses us. They have a robust approach to building a sustainable, secure and inclusive New York while harnessing digitalisation. They understood the far-reaching challenges surrounding cybersecurity and ecological transition at the centre of the political agenda on both sides of the pond."
Sharing practices between New York and Europe can help tackle challenges and global threats that Europeans and Americans face. That's why we have invited Mayor Adams to the European Parliament, an important opportunity to build our relations and work together for the well-being of future generations.
Sandro
Gozi
Secretary General
France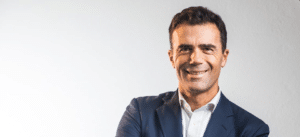 Today, European Democrats are happy to welcome the adoption of the report on transparency and targeting of political advertisement by the Committee of Internal Market and Consumer Protection.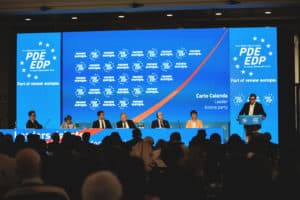 Carlo Calenda's Azione party joins the European Democratic Party.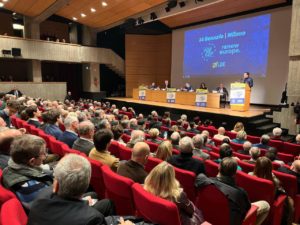 The two leaders of the Italian Third Pole, Matteo Renzi and Carlo Calenda, met last Saturday in Milano at a well-attended conference called "The Challenges of Liberal Democracy in Europe" promoted by the European Democratic Party and Renew Europe.

Foreign policy and security